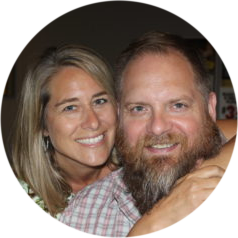 Steven Galloway
Steve and Katie Galloway have served at LPMC
since July of 2007. In January of 2017, Steve transitioned into the role of Lead Pastor. His primary responsibilities are preaching, leading worship, and teaching classes. Katie is a part of Women's Ministry, worship team, and teaches children's Sunday School. Steve and Katie have been married for over 30 years. They have four adult children and a grandson born in September 2022.
Email: pastorsteve@lpmissionary.church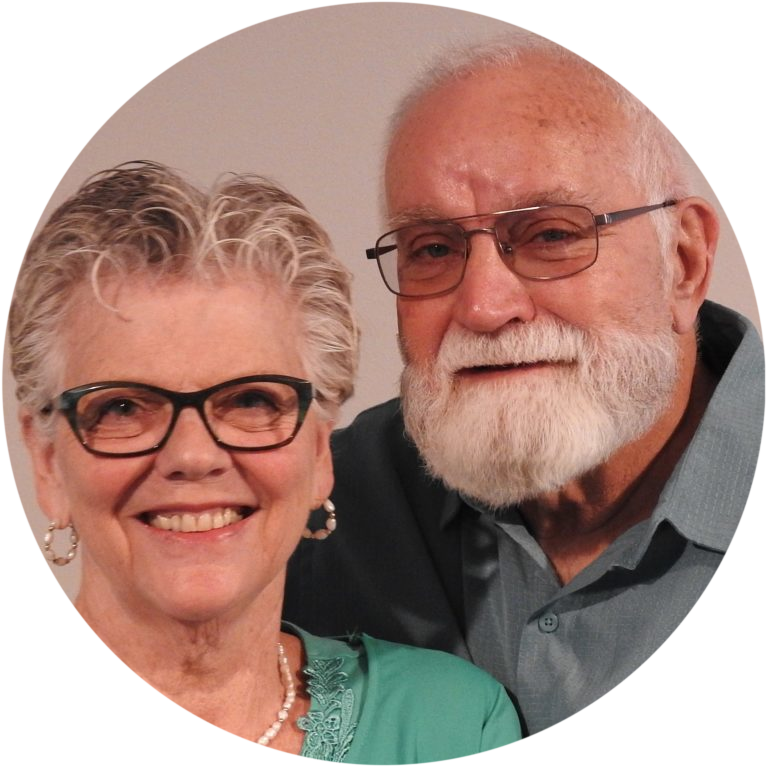 Pastor Carl and Sheila Galloway have a long history here at LPMC. Pastor Carl served several years as associate pastor before becoming our senior pastor in 2002. He served in that role for fifteen years before transitioning to associate pastor. His primary duties are teaching, administration, and shepherding. Pastor Carl and Sheila have three grown children and eleven grandchildren.
Email: pastorcarl@lpmissionary.church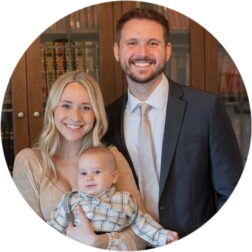 Associate Pastor of Discipleship
Pastor Christian and Abigail Schmidt met at and grew up attending LPMC. After serving as a pastor in Chicagoland for two years, they moved back to La Porte and came on staff during the summer of 2023. Christian received his MDiv from Trinity Evangelical Theological Seminary in 2022 and is currently serving as our Associate Pastor. His primary duties are teaching, shepherding, and overseeing our church's discipleship program. Christian and Abi have one son and the whole family are passionate Indianapolis Colts fans.
Email: pastorchristian@lpmissionary.church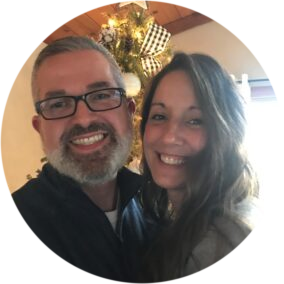 Mauhrai Walker and her husband, Bob, have been a part of LPMC since 2002. Mauhrai grew up attending LPMC, and currently serves on the Discipleship committee. She is also the Women's Ministry Coordinator. Bob and Mauhrai have three adult married children, along with their two youngest sons, Noah and Titus, and two adorable granddaughters.
Email: office@lpmissionary.church