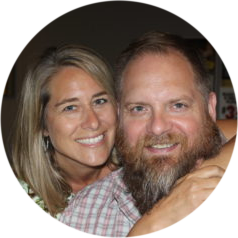 Lead Pastor
Steve and Katie Galloway have served at LPMC
since July of 2007. In January of 2017, Steve transitioned into the role of Lead Pastor and Katie became hospitality director. He is our primary preaching and teaching pastor. Steve and Katie have two adult children, Isaiah and Abigail as well as their youngest sons Ethan & Stevie

.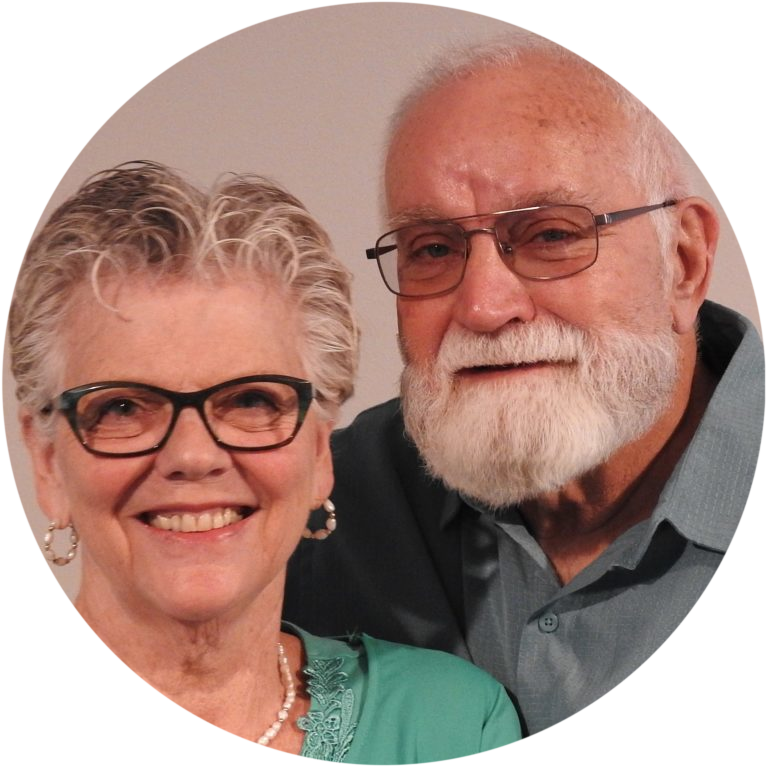 Pastor Carl and Sheila Galloway have a long history here at LPMC. Pastor Carl served several years as associate pastor before becoming our senior pastor in 2002. He served in that role for fifteen years before transitioning to associate pastor. His primary duties are teaching, administration, and shepherding. Pastor Carl and Sheila have three grown children and eleven grandchildren.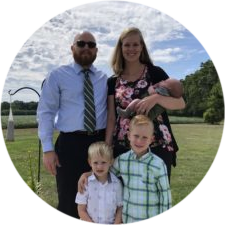 Chris and Michelle Allen have been attending LPMC since childhood. In July of 2019, Chris joined the staff as a part-time Associate Pastor of Discipleship, while he completes his training at Reformed Theological Seminary. Chris' primary duties are teaching and shepherding. Chris and Michelle have 3 young boys, Gunnar, Oliver, and Asher.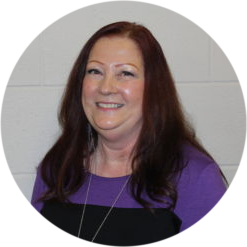 Rose Beery and her husband, Pete, have been a part of LPMC since 2005

. They have been involved in teaching, music, hospitality, and trustee ministries. Rose currently serves in the office as our administrative assistant working with Pastor Carl on the administrative tasks here at LPMC.